Beauty life+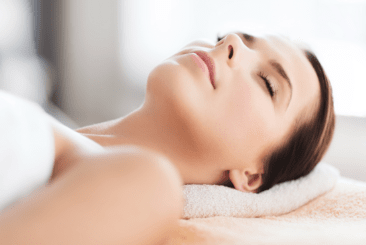 LAYUN KOREA is developing scar treatment and suture products using biodegradable materials and manufacturing techniques used for making medical devices it has accumulated so far. In addition, we are continuously making efforts to develop medical devices with excellent functionality and high added value by expanding their use to the plastic surgery market. We are analyzing and developing processes to improve the safety and performance of minimally invasive treatments for beauty such as contour thread lifting and contour injection products.
Healthy life+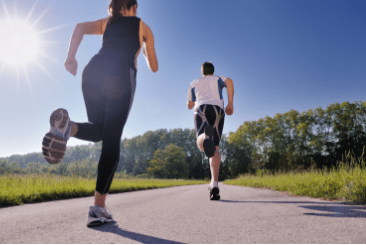 Recently, due to concerns about the COVID-19 pandemic, the demand for faster and more accurate diagnostic devices is growing worldwide. LAYUN KOREA's company-affiliated research institute will develop the best products with researchers equipped with core technologies in each field, including bio, nano, licensing and analysis.
Silver life+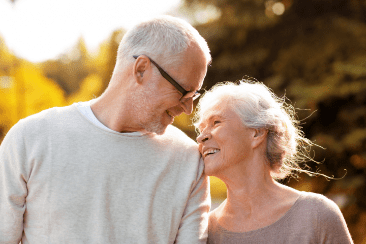 Recently, the number of patients with degenerative arthritis has increased regardless of age or gender. The problem is exacerbating as the number of the elderly in particular increases due to the global aging population. LAYUN KOREA is developing a product to improve degenerative arthritis for a healthy life in one's latter years.